New Toon - share the knowledge, share the love!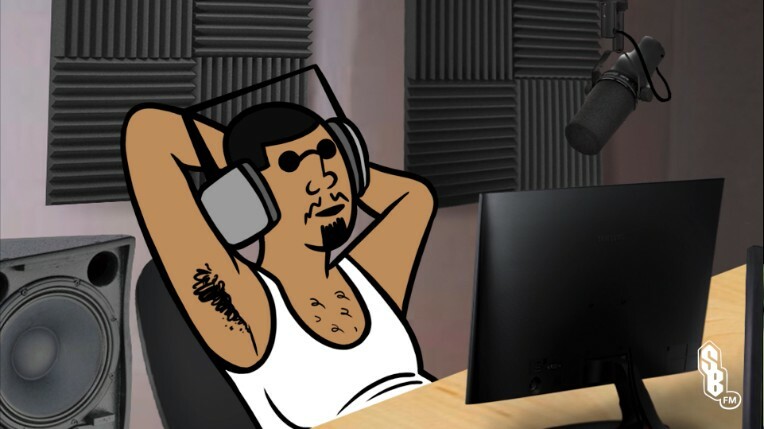 I dunno bout you lot but with all these lonely nights indoors...I need the company of a smooth radio dj to bring my spirits up!
Some of you will laugh. Some of you will learn. I just hope that all of you listen.